What they say about us
Net Vacances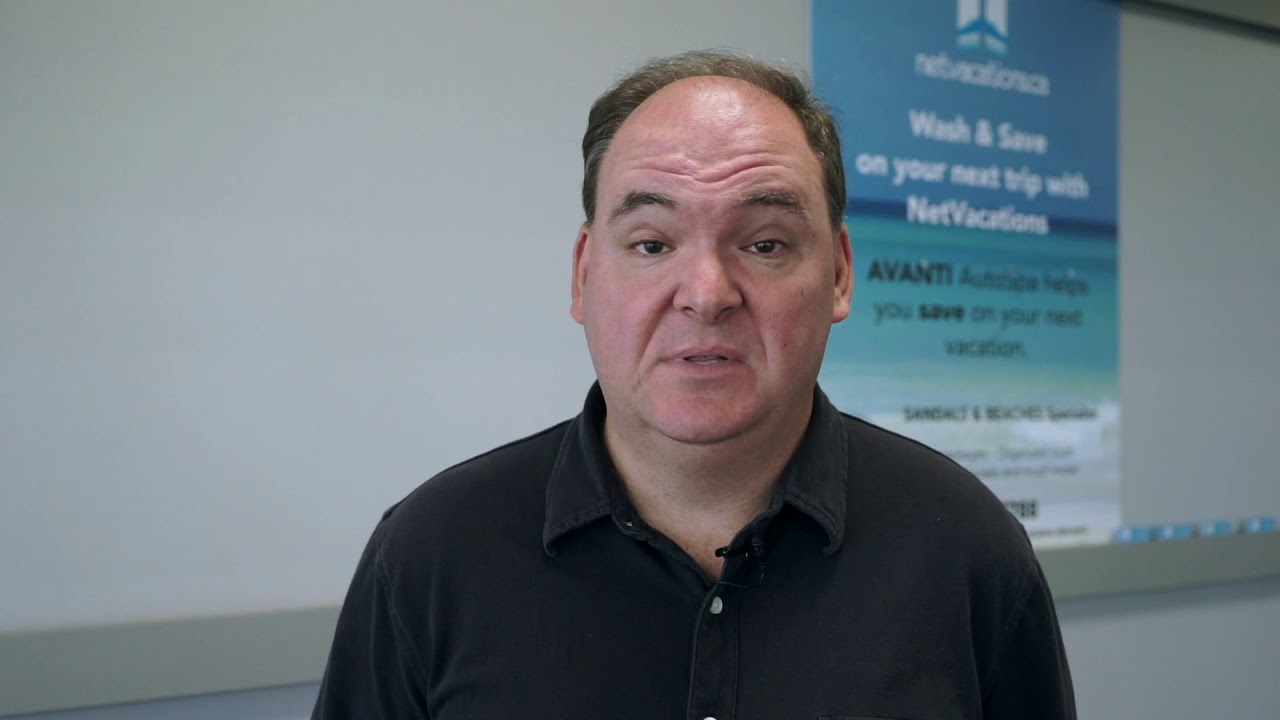 I have been using TravelWorks for more than 20 years and I must say that it is the best tool I have in my agency. I can manage my commissions, my payables, my receivables. I don't think I could run my business without it.
---
Voyages En Liberté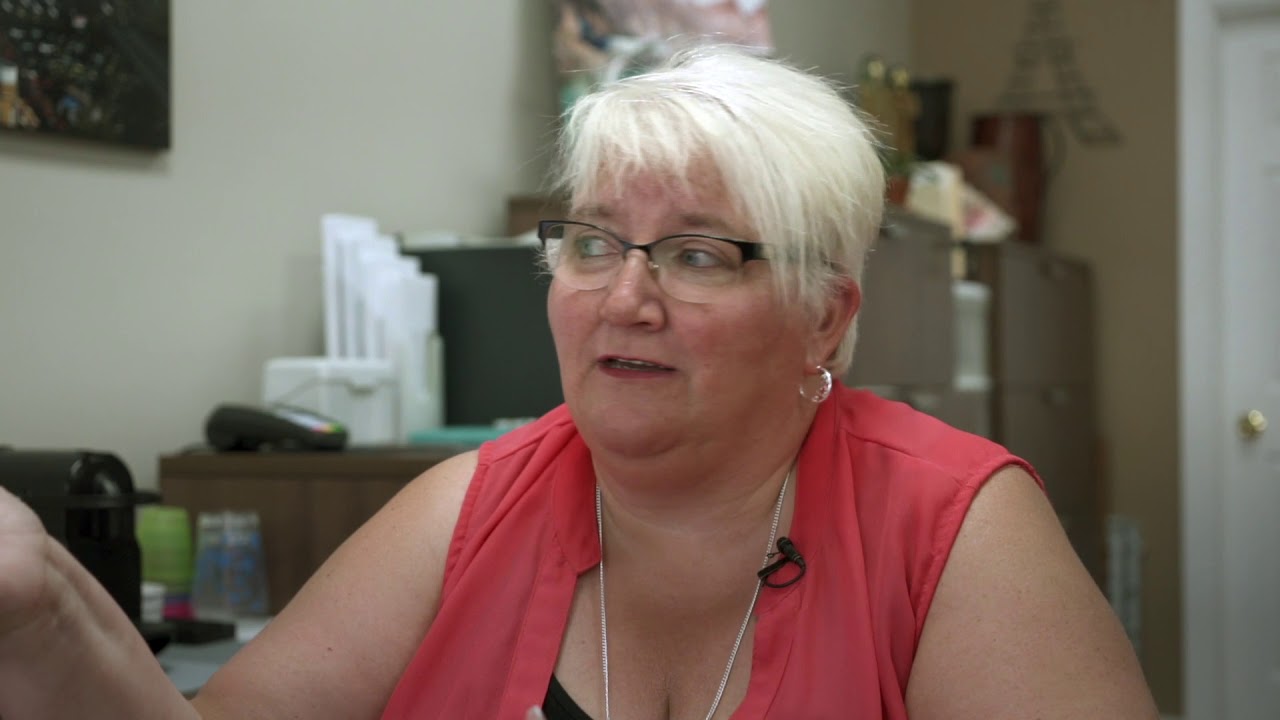 What I like about TravelWorks is their customer service. They are very good and efficient. They listen to us and they are very proactive with their answers, sometimes within 5-10mn. I really like the CRM tools with the automated messages.
---
Afrolympique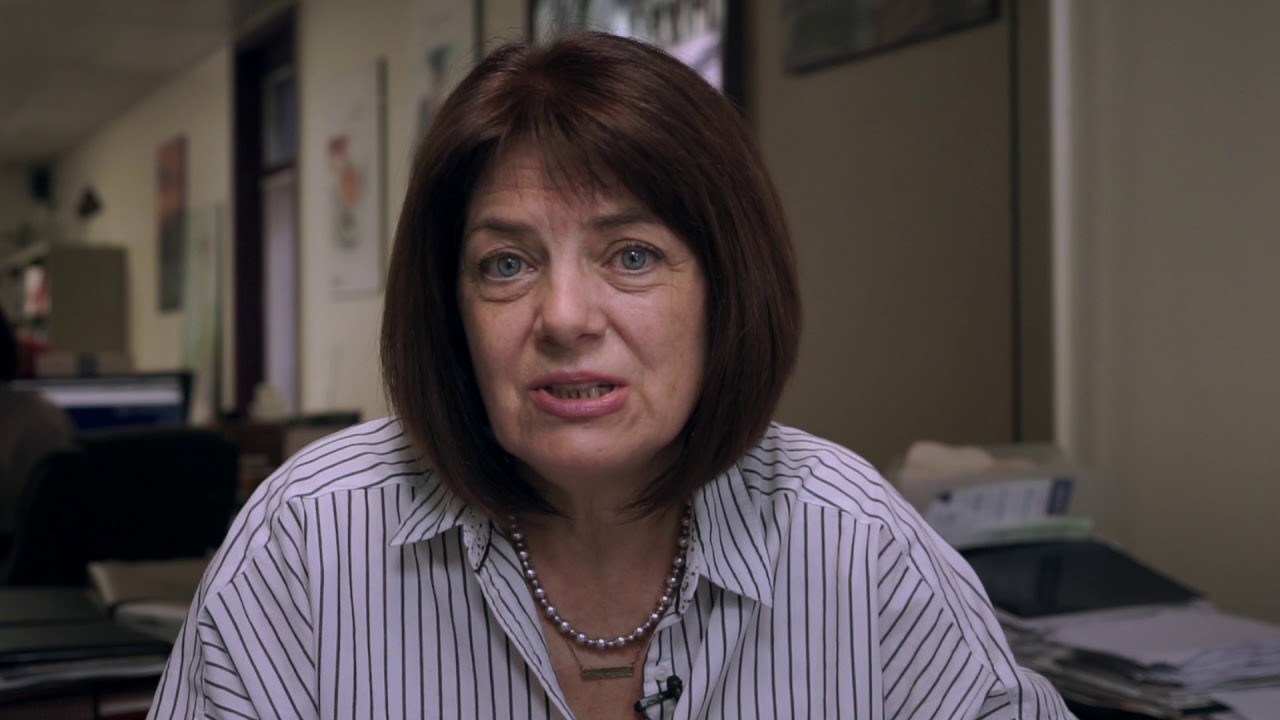 It is very easy to work with it. You can log in from anywhere in the world through an internet access. It is not only a solution to manage your financial operations but also a powerful management tool as we keep all our data in one place. We can see the big picture with instant reporting.
---
Customer testimonials
I am not always comfortable with computers but I must confess that the TravelWorks software is very user-friendly and easy to use. It was extremely well thought out and it considerably reduces the administrative tasks involved in running a travel agency through various process automations: bank reconciliations, printing of checks in batches etc. Customer service is excellent. Courteous, fast and effective, The TravelWorks support team efficiently shares its expertise in the travel industry accounting. Keep up your great work and especially maintain the high quality of your customer service.
---
I have been with TravelWorks since my early days in the industry, close to 15 years now!  TravelWorks has always been very user friendly and is great for either front office or back office accounting! The Web Version is accessible at all times and from anywhere!  Response time and technical support is fast and efficient!  The system is always evolving to become better!  Their backup service is great, no worries about losing anything! Their CRM is a wonderful tool! I am totally satisfied with this company and their system!









---
TravelWorks makes our lives much easier. We can generate numerous reports and have an instant overview of our agency's results. Marketing modules are very helpful in properly segmenting our customers' needs. Furthermore, The TravelWorks customer service department always provides us with quick answers to our questions.
---
I have been using TravelWorks for 2 years. I particularly appreciate its many features. Before that, I used to manage the accounting in my travel agency manually. I increased productivity by accessing my results in real time and improved data integrity since I have no risk of error related to manual data entry. Technical support is fast and the staff demonstrated professionalism when sharing the good practices.
---
TravelWorks is visually well done. The billing system interfaced with our booking engine is extraordinary because it saves us a lot of mistakes. We also particularly appreciate the functionality allowing the management of groups of passengers. Very easy to balance accounts and to manage commission rates.
---
We have been working with TravelWorks for 20 years. The system is very complete and easy to use. The data access is fast thanks to very user-friendly search screens. We particularly appreciate the fact that all of our information is centralized in one place in order to have a precise and quick overview of all our branches. The support staff is very well trained to guide us and responses are quick.
---
The TravelWorks Cloud version allows me to connect from anywhere via the web and to intervene quickly with all of my clients in the province. I've considerably reduced all the travel expenses I previously had.
---