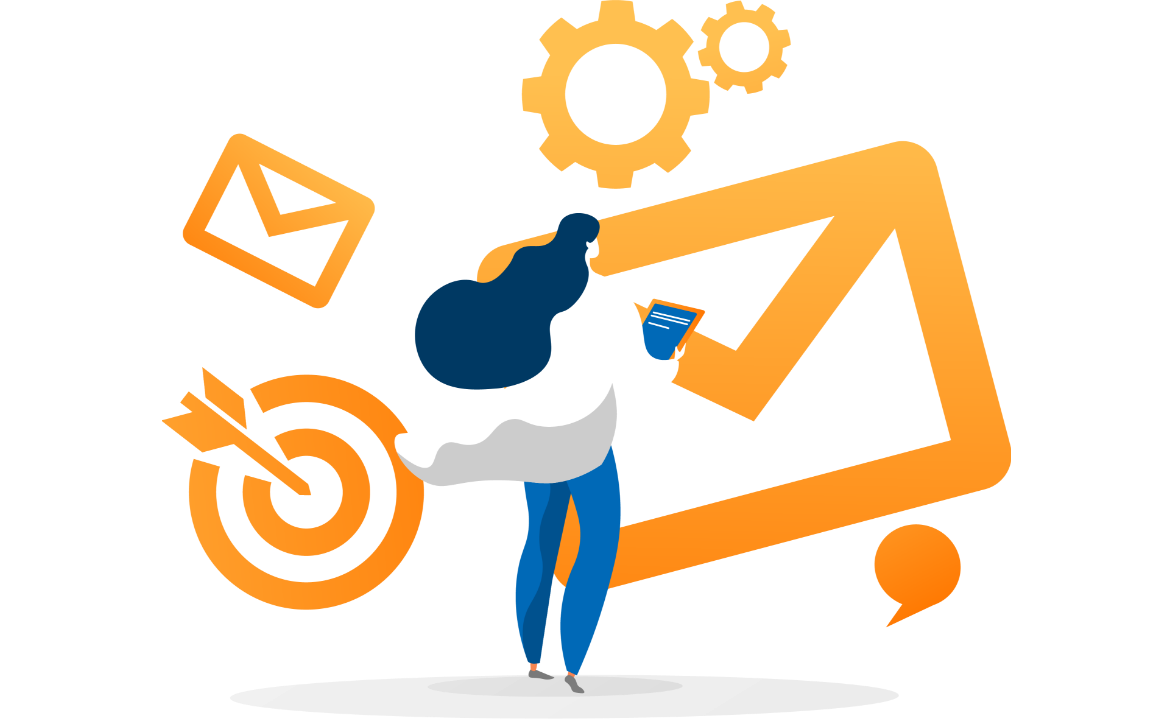 Connected experiences
Client expectations drive the evolution of CRM & marketing tools. TravelWorks CRM creates a connected experience with your customers and draws additional revenues to your bottom line.
Discover all features:
Targeted email campaigns

TravelWorks CRM module (PC Contact) enables you to produce a client list specific to pre-determined qualifiers found within their profiles.

Multiple criteria can be used to quickly identify your clients who have purchased a given product, spent a certain amount of dollars or have visited a particular destination.

Tailored marketing campaigns can be quickly launched bringing in additional revenues.
Mobile application displays your travel agency brand

Mobile communications are essential for travel agents and their customers. Trip N' Touch is a reasonably priced IOS & Android application that showcases

Your agency logo

Detailed Itineraries

Maps

Travel Guides

Destination Information

Agency Chat

Discover Trip n'Touch
Custom automated messages

TravelWorks is also linked to an optional module, the PCV Messenger.

TravelWorks PCV Messenger allows you to send automated courtesy messages including: "Balance due reminders", "Have a nice trip", "Welcome back", "Happy Birthday"

Clients feel at ease knowing that TravelWorks is on top of travel plans