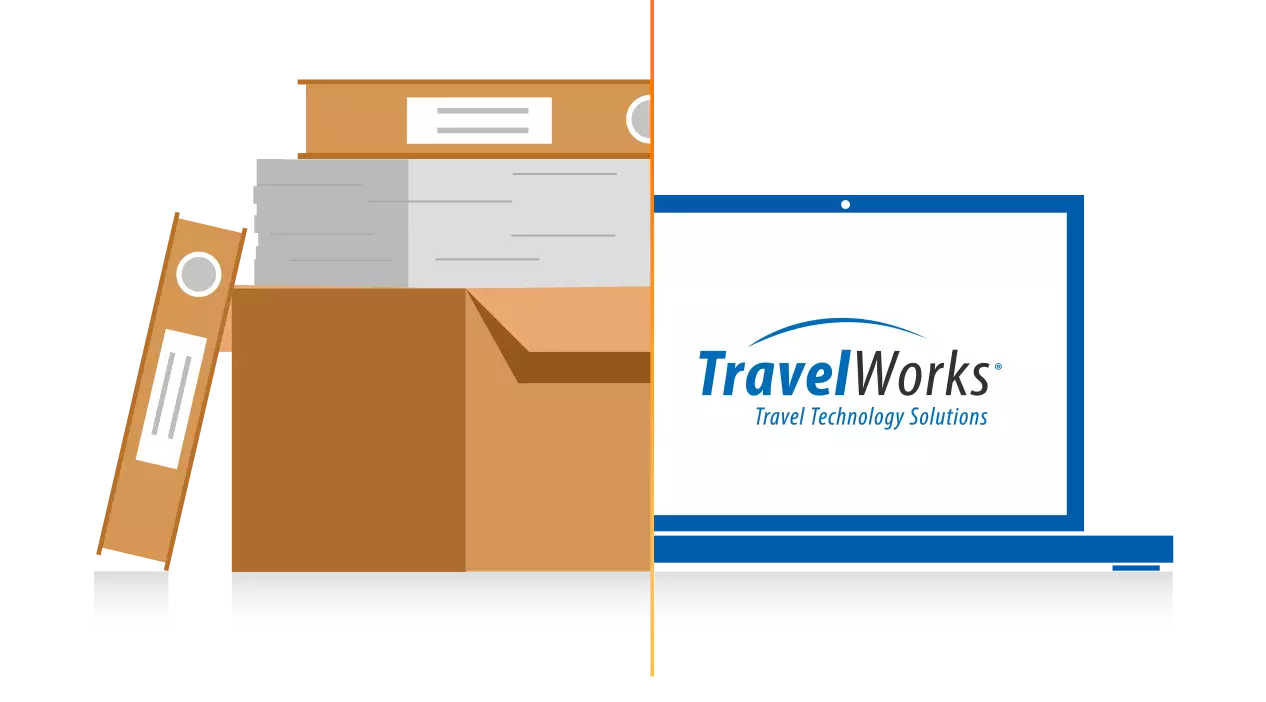 Modern accounting:
less paper, more efficiency.
With Travelworks, you maximize your accounting processes with good practices and powerful tools!
PROFESSIONAL INVOICING METHODOLOGY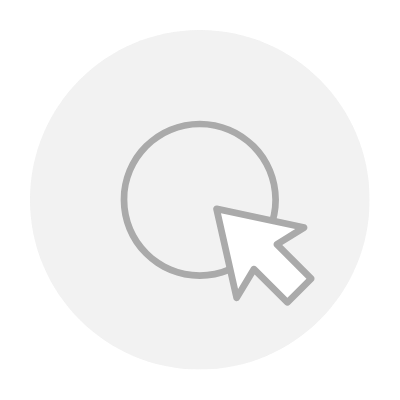 With TravelWorks, you can generate standardized invoices with one click. You can easily define your invoice template with customized messages for your agency.
Invoices with your Terms & Conditions can easily be emailed to your customers. All invoice changes are tracked by the File History avoiding any re-work for your agents
PROCESS AUTOMATION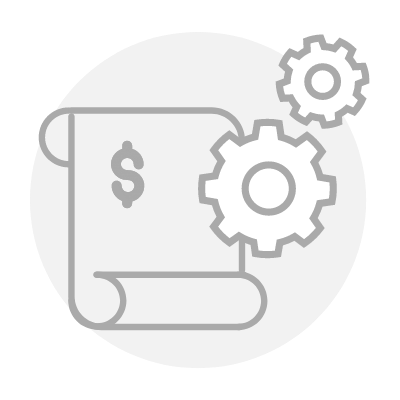 Generate invoices in our system from your booking engines, activate automatic calculation of service fees, manage passenger groups without re-entering redundant information, print checks in batches, etc. this is how you will reduce administrative tasks in your travel agency.
Your travel agents can then concentrate on their business: customer service.
ACCURATE ACCOUNTING IN REAL TIME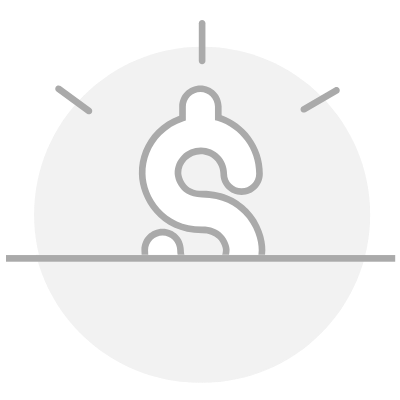 Your travel agency is dealing with an external accountant; how wonderful it is for him to be able to consult your data without having to travel to your location!
Your up-to-date accounting allows him to quickly identify files that require additional screening and to close accounting periods without wasting time in transportation
Less work for your accountant means more money in your travel agency's pockets!
AVAILABLE DATA FROM ANYWHERE, EVEN FOR ACCOUNTANTS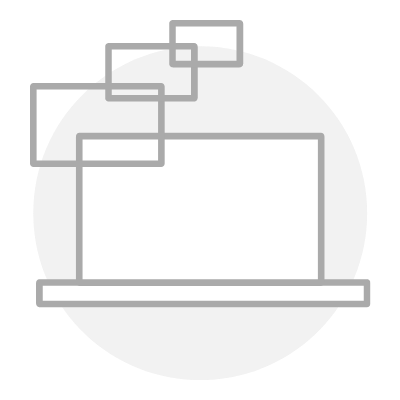 Our system was built to enable you to identify at any time your accounts payable and accounts receivable within your travel agency.
Bank reconciliations are carried out very easily and financial statements are quickly produced.
The General Ledger automatically adjusts and accounting reports can be generated in a few clicks.
Travel agency accounting has very specific requirements that need to be considered and our system has been designed to cover them all.
PASSENGER GROUPS

Are you organizing group travel and want to save time with billing? With TravelWorks, you can create a trip template which will synchronize all your passengers files.

When a new client wants to join the same passenger group, additional products (i.e. insurance policy) can be added to their file making the booking quicker and more efficient while using the template.

A profitability report can be generated for this particular Passenger Group via our Reporting module
TRAVEL AGENTS' COMMISSIONS

Monitoring agent commissions can be complex

Differing commissions per products.

Calculation of commissions on partial client payments.

Delays on supplier commissions receivables

Split commissions between agents

TravelWorks allows you to manage this aspect with peace of mind. Travel Managers and agents can rely on our software to keep track of all commission payables and receivables.
SUPPLIERS' CREDIT CARDS

Your travel agency handles suppliers' credit cards with preauthorized withdrawals.

TravelWorks allows you to handle these specific methods of payment in addition to all others.
BSP-ARC MANAGEMENT

Your travel agency is IATA accredited and you manage BSP - ARC!

Travel Works allows you to quickly identify errors through automated exception reports. You intervene only in cases where gaps have been identified for optimal efficiency!
ADVANCED REPORTS

Travel agency managers want to be able to monitor their travel agency's performances in real-time.

TravelWorks generates multiple reports based on several criteria (by destination, by product type, by supplier etc.).

Periodic reporting email communications can be configured to your needs
TRAVEL AGENTS' DASHBOARDS

Upon opening the software each day, agents have the possibility of viewing important dates coming up, promotions to push as well as their real-time results (revenue, profits...).

Dashboards are customized for travel agency managers and owners in order to enable them to consult all agents' performance indicators in real-time.

Multi-branch owners can also carry out this type of follow-up on all branches.
MOBILE SOLUTIONS

For optimal customer service, TravelWorks offers a unique concept with mobile applications (iOS/Android) integrated into its software.

Travel agencies can now offer their clients an iOS and Android application with their logo that will allow passengers to access:

Detailed itineraries

Local maps

Travel guides related to their destinations

Useful information that will simplify their journey and enhance their stay.

Discover Trip n'Touch
PCI COMPLIANCE

Any business that transacts with customers through credit/debit cards has to comply with Payment Card Industry Data Security Standards (PCI) to guarantee:

Network security

Data protection

TravelWorks has been designed to be PCI compliant.

Consult Security Standards