12 essential elements to evaluate a good accounting software (back office) for travel agencies
Last updated on
Mon/08/2022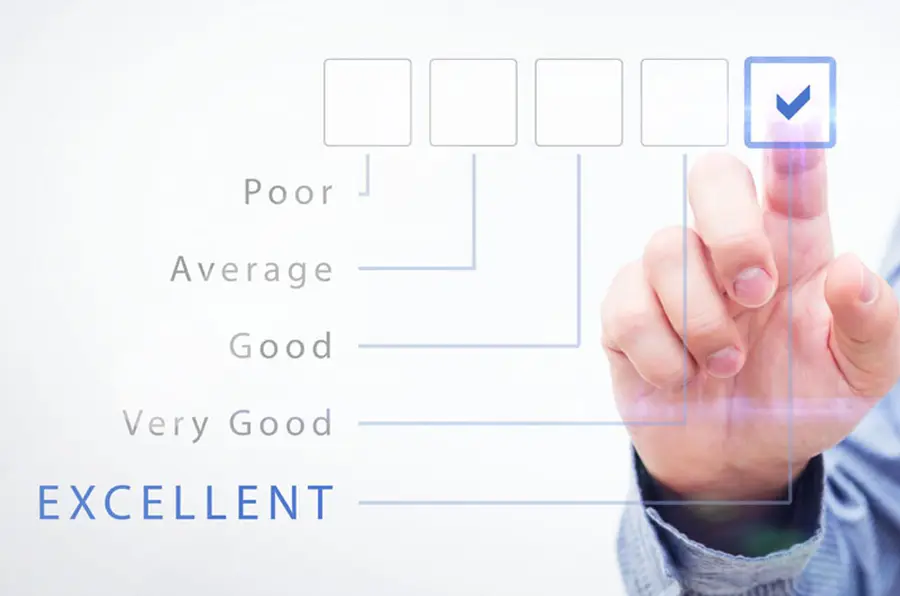 Selecting a good accounting software (back office) for your travel agency seems difficult, especially for people who start their business. The travel industry, regardless of the country, is often governed by specific legislation and therefore, it requires technologies that can respond to these industry specificities. But on top of that, what are the key points to consider?
Here are 12 essential elements to evaluate a good software for travel agencies:
1- GDS integration
Serious accounting software suppliers often interface with major GDS tools such as Sabre, Amadeus, Galileo, Worldspan) to automate the invoicing process. This will enable you to save many hours of work throughout the year within your travel agency as well as sparing you a double entry with a risk of error.
2- A CRM tool
A good management tool for a travel agency must also offer CRM features that will improve the customer experience and encourage customer loyalty to your agency. Quickly access passengers' profiles in order to view their history with your travel agency, find their frequent traveller numbers with airlines or even consult their specific travel requirements
A good tool in the travel industry must also offer features of CRM to improve customer experience and loyalty the passenger to your agency. Access profiles of passengers quickly in order to view their history of travel with your agency, their number of frequent travelers with airlines or even specific travel requirements, will  allow agents to offer an excellent customer service and to give the impression to perfectly know each client's needs.
Among the significant features to consider:
Detailed passenger's profile
Email campaigns with possible segmentation
Automated courtesy messages with the possibility to configure rules (for example ''Enjoy your flight'' message 3 days before departure)
Task management with important deadlines
3- A system that covers all aspects of accounting
Billing is one thing, accounting is another. A good back-office solution should allow you to manage your accounting from A to Z: Accounts payable, accounts receivable, General Ledger, accounting operations such as month ends or bank reconciliations. When approaching your potential suppliers, make sure that the whole accounting process is covered in their system.
4- A cloud solution
More and more external travel agents work from home within travel agencies or simply remotely from time to time depending on their mobility needs. A cloud solution will allow your teams to connect to the system from any location, with any device and without having to install anything. A very big plus to consider!
5- A ''user-friendly'' software
Your future software will be used by your whole team. Needless to tell you how important it is to select a user-friendly solution that your collaborators will find pleasant to work with. If you have a team reluctant to change, this will help you show them how it makes them save time. Ask for demos to your potential suppliers to be able to objectively assess the navigation simplicity in the system and validate that it was designed by travel experts who understand your challenges.
6- Secure access with different levels of access depending on types of users
Accounting data is sensitive and it is important to make sure that your future system will allow you to protect the data confidentiality. Sometimes, a travel agent is not supposed to see other travel agents' customers, sales from other travel agents or to perform certain operations in your software. Make sure that your system can take into account your current methodology and access rights.
7- A tool tailored to the travel industry that will enhance your team productivity
The temptation can be great, especially for financial reasons, to make the acquisition of a generic accounting software, not designed for the travel industry. Travel agencies that made that mistake will tell you that, at the end, they waste a lot of time to manually perform certain tasks not covered by the generic tool (for example, the management of travel agents' commissions) which leads to an internal lack of productivity and sometimes an increase of expenses. A travel agent is supposed to focus on his core activity: selling trips.
Moreover, if you hire an external accountant who takes care of your book keeping, making him save time in his work to do your month ends means that he will charge you less than if he had to constantly search for hours the information he needs. Choosing to involve your accountant in your software selection process can consequently be a great idea!
8- Advanced reports tailored to your industry
A good management software should allow you to access the performance of your travel agency in real time to generate sales/profit reports in a fast and easy way.
Here are a few reports you will definitely need:
Comparative reports from one year to another
 Sales reports segmented by product types, destinations, agents or any other criteria important for your organization
 Commissions payment reports to travel agents
9- A proven solution on the market
Efficiently selecting your future software means well choosing the company that distributes it. Nothing prevents you from encouraging a local start-up launching a new product because the boss is one of your friends but the accounting within a travel agency is complex and we strongly recommend that you focus on the major players involved in the travel industry for years and who have thousands of customers similar to your business. Nothing more frustrating than selecting a solution from a start-up and discover that the product is not completely reliable or no more supported a few years later because the company no longer exists. Your business is serious, no need to take unnecessary risks!
10- A system that evolves with the needs of the market
A serious player in your industry will constantly invest in R&D to evolve its solution and ensure it continually meets the market needs. Take time to analyse the software updates in recent years, major upgrades to come and the supplier's commitment to keep developing new features based on their customers' feedbacks.
11- Training sessions adapted to your availabilities
The travel industry often implies travel agents' restricted availabilities as travel agents work many hours. It is therefore difficult to make available a whole internal team of collaborators for full day courses. Prioritize suppliers who can offer training in several shorter modules and provide the service remotely. The learning process will be more efficient and faster and your operations will not be disrupted.
12- An efficient technical support
A powerful solution is great but a powerful solution supported by an excellent team of professionals who understand your challenges is even better! Validate, especially in view of the few months during the system implementation, that your software vendor will be able to answer your questions within reasonable deadlines. Nothing better than having your staff accompanied with professionalism in their operation management with people who can even teach them best practices in your industry.
Good luck in your selection process!