3 Questions To… Travel Agents In Action
Last updated on
Tue/08/2022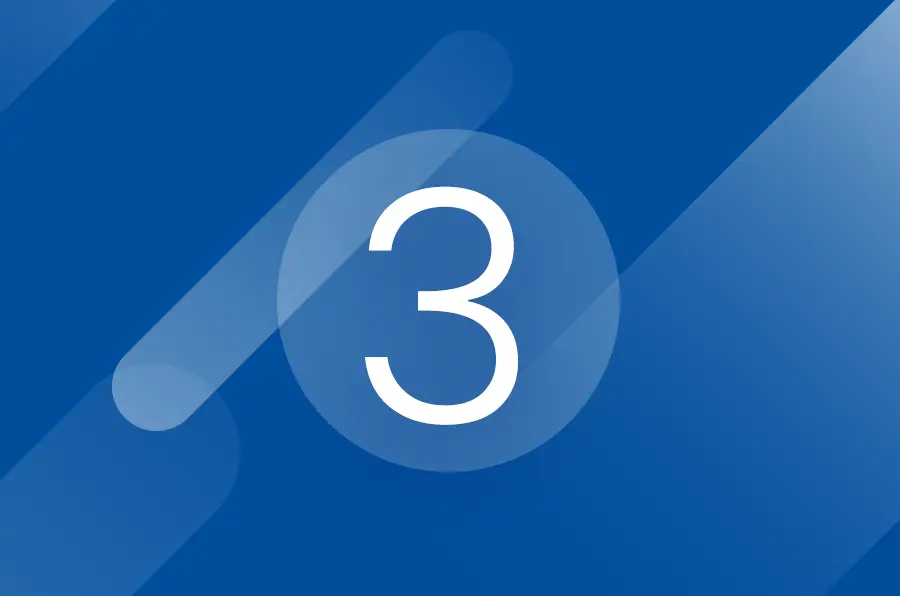 At TravelWorks, we like to talk with our customers about what our software brings them. This is a perfect opportunity to know the elements that make a difference. We can then keep focusing on improve them. Today we're pleased to chat with Andrea Nadon and Alana Drouin co-founders of
Travel Agents In Action
.
Could you please introduce yourself and your organization?
Travel Agents In Action is a Network of Independent Travel Professionals, an organization that was lovingly and determinedly curated by 2 of Canada`s most passionate Agent Entrepreneurs – Alana Drouin and Andrea Nadon. With decades of Travel Industry experience, our indefatigable and enduring support for an industry we love, and our entire Network family is driven by an unwavering belief and delight in helping people to achieve their goals and enrich their lives through financial independence and personal empowerment. TAIA and its content is but one example of how we – entrepreneurs, owners, trainers, counselors – are making a difference by providing high quality, pertinent information and training, focused on the unique needs of the home-based agent in Canada.
What key elements made you choose TravelWorks?
As forward thinkers in an ever-changing industry, TAIA looks to the future relying on resources and partnerships today, that provide state-of-art tools & technology while continuously investing in progress and innovation for tomorrow. In our research for 'all-in-one' systems, that cater to Travel Agencies specifically, TravelWorks came up on top as a provider for most of the tools we needed. Over the past year, we have appreciated the following TravelWorks capabilities …
Exporting reports in multiple formats (ie: excel, PDF, etc)
All-in-one system for emailing clients
All-in-one system (for both agents & office staff/owners) for bookkeeping/accounting
Marketing and automated email potential
Cost-efficient customization price options based on simultaneous users as opposed to paying for individual agent access
Contemporary, user-friendly look & feel, essential for easy navigation
Which specific feature or characteristics had a positive impact on your productivity once the system was implemented?
Of course, ease of use and simple functionality for our front-line Team of Travel Professionals, who use the system daily, is equally as important as the back-end functionality for the operation staff. Feedback from our Travel Pros over the past year include …
Pre-populated invoices when using SIREV
Ability to open multiple windows/sessions simultaneously
Capability to purchase Travel Insurance directly from the invoicing module
All-in-one system for bookkeeping/accounting
Automated emails allowing Agents/TAIA to stay connected with clients between travels
Competitive Mobile App offering our clients (who use it) an independent platform that enhances their travel/TAIA experience
Andrea Nadon and Alana Drouin, thanks !