4 reasons to implement a good management software in times of crisis
Last updated on
Mon/08/2022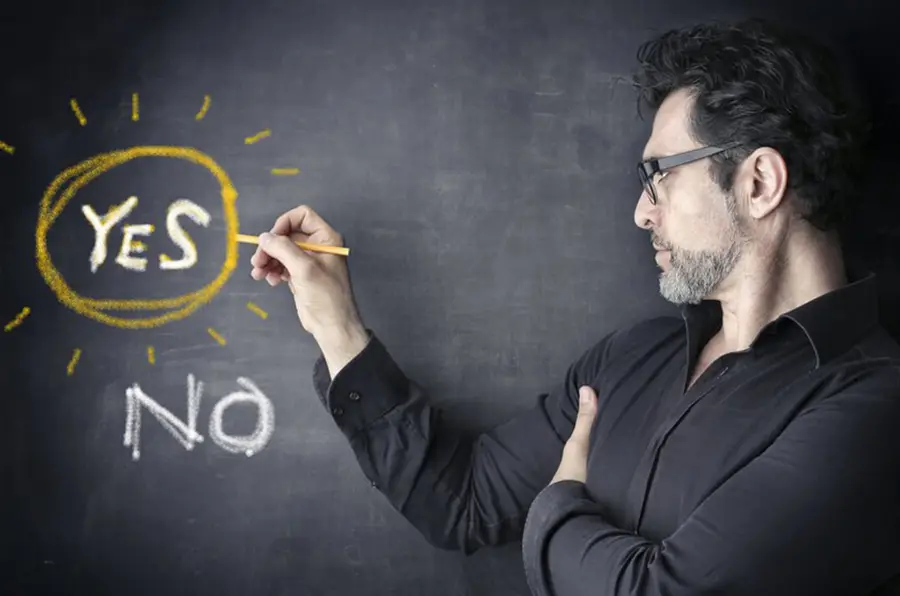 The travel industry is going through an exceptional and unprecedented situation with the pandemic that has affected the entire planet since the beginning of the year. After several months without any sales, travel agencies are gradually starting to resell trips since the summer, especially for travels in 2021. These sales are obviously not enough to keep the business going as it did at the beginning of the year, and agency owners are rightly worried about the lack of profitability of their company. However, does it make sense to completely stop investing in the travel agency! For example, is it relevant to implement a new management system to manage your agency when all the indicators would lead you to suppose that you absolutely must reduce expenses, whatever they may be? Here are 4 reasons to implement a good management software during a time of crisis:
1- Less sales means more time to evaluate software
In times of low activity, travel agency owners have more available time so why not at least educate yourself about the systems that could be available to you without any obligation! It is important to know what is offered on your market because you could discover unsuspected benefits that you could take advantage of. Leverage the situation and take the time to assess the various providers available to you without undue pressure as you might have had in a busier time. 2- Less sales means more time to train your travel agents
Your travel agents also have more time during this slack period. Therefore, they are more open and willing to be trained on new systems if you acquire one. Their learning curve is therefore optimized and you have the guarantee that they will assimilate your new instructions more quickly.
Providing your agents with new tools that will maximize their performance in the future, this is an opportunity for you to express your trust in them and that you will count on them in the future to perform even better. A great way to motivate your travel agents to your business project!
3- Less sales, the chance to rethink the processes in place to improve them 
Less activity is also the opportunity to think about the processes in place. Which ones have worked well in recent years? Which ones, on the contrary, should be specifically improved? Was your travel agency maximizing all of its business operations before the crisis? Were the travel products you were selling the most profitable? Would it be interesting to redefine the business strategy and reassess the more strategic market segments in a rapidly changing travel industry? Were you already selling online or is it time to quickly get started at a time when the trend seems to be to have more and more consumers working remotely from home? A number of questions to ask yourself in a particularly good time for reflection!
4- Less sales, an opportunity to anticipate the recovery to come back stronger vs the competition

The travel industry is in a "big slowdown" mode right now but one thing is certain: the industry is going to pick up again someday, even though none of us today can know exactly when that day will be. Some industry players are even predicting a boom in the industry when sanitary conditions permit. There are two ways of looking at this situation. Either curl up on yourself, letting the storm pass and wait for better days to arrive, hoping that they will allow you to continue living your passion as before… or anticipate the recovery and tell yourself that when it is there, there will be no more room for the weak and that only the strong will survive. In other words, the strongest will be those who immediately optimize their operations, maximize new sales opportunities and provide impeccable customer service. This is the perfect time for reflection! In which category do you want to be part when the recovery is effective?
In conclusion, a management software is supposed to be an investment and not an expense in a company. It aims at automating processes and facilitating the organization of the workload. In other words, it makes you save time so you can devote it 100% to what you do best and what is the most profitable for your business: selling travels. In the current special circumstances, managers and travel agents have more time for themselves, so there is a strong temptation to say to yourself: "Why bother to make the most of your time when you have plenty of it!" " Probably true … but when this is no longer the case, then it will no longer be the time to think about improvement! You will have to perform at your best right away to stand out from your competition. This is therefore an opportunity to reinvent yourself when the industry takes off again and to structure your organization with more efficient tools! We wish you good luck in this painful situation affecting all players of the travel industry and we hope to have the opportunity to contribute very quickly and constructively to the renewal in your organization.
The TravelWorks team