8 key features to evaluate when selecting a good management system for tour-operators
Last updated on
Tue/08/2022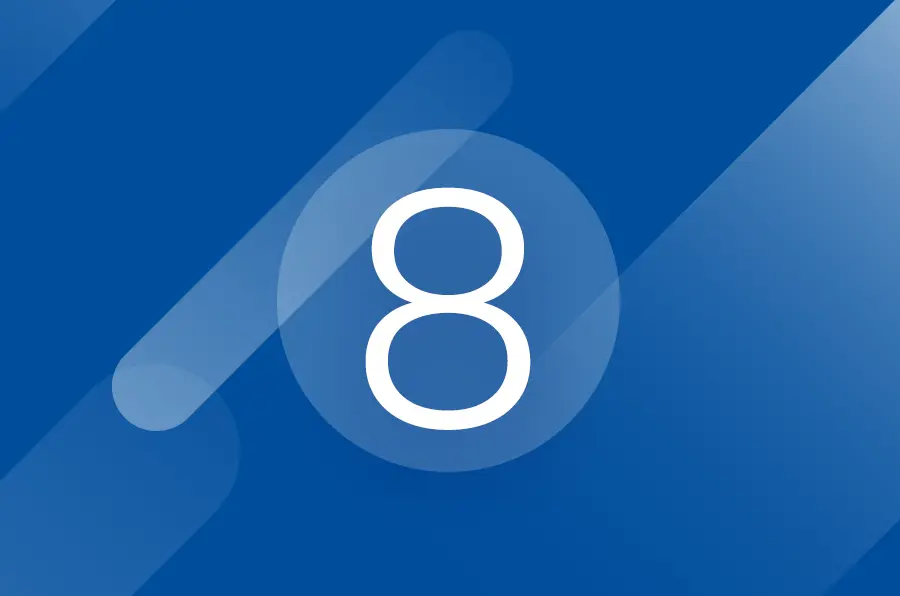 You are a tour operator or a travel agency which sells its own tours and you plan to acquire a management software that allows you to maximize your activities! Here are 8 key features that you must absolutely evaluate in order to sign up for an efficient system:
1- The creation of your tours/travel products
Whether you sell tours, packages including various services, cruises with certain activities included, bus tours, etc., your future management system should allow you to create any type of product. Moreover, it is important that you can assign sub-products to your main products, if necessary, as well as categories for certain products (eg double room, single room, etc.). Make sure that the system gives you the flexibility you need for your different scenarios related to product creation.
2- Price management
Once your products have been created, it is obviously vital that your system allows you to manage all of your prices according to the periods (low season, high season, special promotions etc.). In addition to this, the system must allow you to assign product classes (standard, luxury, etc.) to certain types of prices or certain specific prices for the same product class.
3- Real-time inventory management
Good management software should allow you to have an immediate overview of your product inventory when you are approached by a potential customer. The software must therefore have a functionality to create a starting inventory for all of your products. It must also adjust the inventory automatically in real time when you make a sale, regardless of the sales channel used (online – offline).
4- Document creation
Selling tours involves the creation of certain documents specific to this activity. It is therefore important that you ensure that your future management software allows you to generate vouchers or even manifests (passenger list) or any other document necessary for your good operations.
5- Online reservation
If you want to have the maximum chance of increasing your sales volumes, thinking about offering online booking with a secure payment seems to be a good option to consider. Make sure your software supplier allows you to easily create a website that will display your catalog of tours.
It is also very important that this website allows you to market your brand with your graphic / color chart with maximum flexibility in terms of product presentation (presentation sequence, product sheet, etc.) and that it is optimized for smartphones.
6- Automated invoicing process
In particular if you move forward with the online reservation, it is essential that your future system automates the sending of invoices related to a booking. Performing this step manually is not an option as it would be too time-consuming. Better still, the purchase of a tour often requiring a sequence of several payments (for example a deposit and a balance payment x days before departure), the follow-up of the invoicing should be carried out automatically by your system so that for example the invoice related to the balance payment will be sent to your client in due time without your travel agents or managers' intervention.
7- Integrated accounting
Your future management software for tour operators should not only allow you to automate invoicing, but it should also automate the accounting processes. When one of your tours is sold to a customer by one of your travel agents, the following processes should be carried out and calculated without manual intervention on your part:
Tax calculation to be applied depending on the product
Transaction entry (accounts receivable)
Transaction entry (accounts payable) when the main product you sell includes several sub-products from different travel suppliers travels to whom you will owe money
Commission calculation to be paid to your travel agents or any partners selling your tours
Any amount to be transferred to a trust account and not to be withdrawn until the trip has been made, in compliance with the regulations in the travel industry.
8- Reporting
Needless to say that a good management software for tour operators should allow you to generate specific sales reports that will help you make wise decisions in your company.
Below are a few examples:
 Sales volume and profit by product per period
Sales and profit by product category by travel agent
Sales and profit by product type, by product or by product class
Sales and profit by channel (online – offline)
Sales and profit by product by reseller / affiliate etc.
In conclusion, if you sell your own travel products / tours, whether in B2B or B2C, a good management software is even more essential to the sustainability of your business since your corporate image is directly engaged through your own products.
Take the time necessary to seriously evaluate the software providers who will contribute to achieve better productivity, maximum efficiency and full professionalism in your day-to-day operations.
Good luck with your software selection!