Accounting Software for Travel Agencies – 5 Key Elements to Anticipate Before Replacing Your Outdated System
Last updated on
Mon/08/2022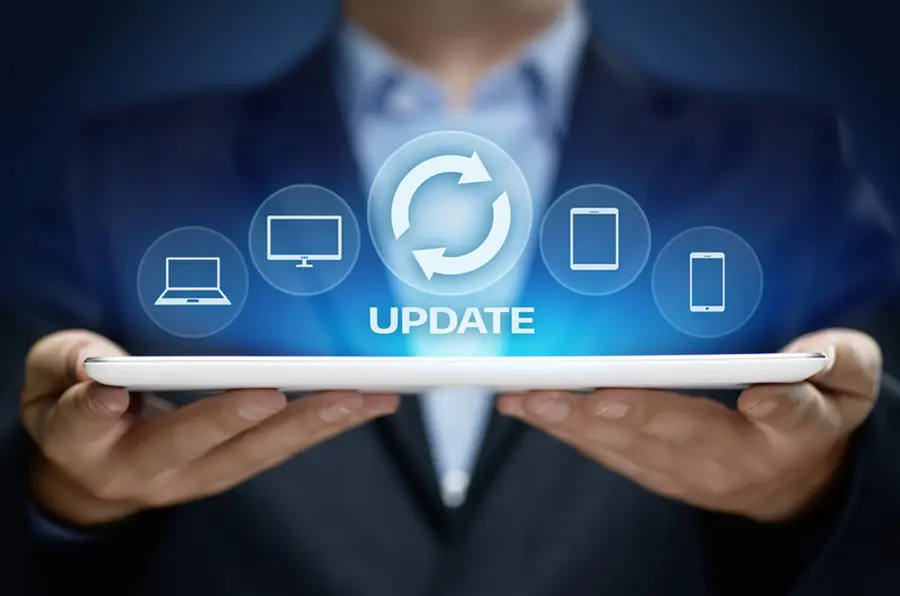 Accounting Software for Travel Agencies – 5 Key Elements to Anticipate Before Replacing Your Outdated System
Do you work with an outdated and obsolete accounting software within your travel agency and you would like to quickly implement a new solution that is adapted to your current needs?
The feeling of urgency of implementing the most efficient accounting software can sometimes make you forget some essential elements that should be considered in this project.
Here are 5 key elements that, from our point of view, will allow you to have a smooth transition within your travel agency, regardless of the new system selected.
1. Generate the Necessary Reports From Your Old System in Case of a Tax Control
Before buying a new accounting software, it is highly recommended to generate and print all relevant reports in case of a tax control or an accounting audit. This way, it will be easy for you to present the supporting documents to the controller without having to search later on in your former system. Another option would be the following: once you decide to stop your current software's licence, negotiate with the supplier to obtain a low-cost licence for a 'read-only' mode. This will enable you to generate any important report needed from the old system if necessary during the audit.
2. Think About Your Passengers' Data Transfer
Before you sign up with a new software supplier, make sure that the latter is capable of importing all your passengers' data with the important information (such as name, email, passport number, comments, etc.). Of course, it would be a great waste of time to re-enter all the relevant data. You want it to be centralized in one unique tool.
3. Efficiently Manage Your Current Balance From the Old System
When you start working with the new accounting software in your travel agency, chances are you will have some outstanding files left from the old system that still need to be paid. Talk to your new software provider to know if they have a procedure in place in the new system that manages that transition period and tracks unpaid balances. You do not want to work with multiple systems and multiply the workload to balance the files in progress.
4. Set Up Your Project Deadlines Correctly
The implementation of a new software requires several steps: selecting the software, signing the new contract, configuring the new tool according to your specific needs, transferring data, training your team, and testing the system so you can use the features at full capacity. In short, start by defining internally when you would like to be up-and-running with your new back solution, then you can set up a retroactive calendar with your supplier in order to meet the key deadlines.
5. Communicate With Your External Accountant's Before the Software Acquisition
This step is extremely important and we strongly recommend you invite your external accountant to participate in the accounting software demos of the new software you intend to purchase. Very often, external accountants are professionals who work for customers in various industries and they are used to working with a generic accounting system doing a perfect job for 90% of their customers. Unfortunately, this system does not enable them to maximize their work for travel agencies. Of course, accountants charge for their services so it is your responsibility to provide them with the management tools to optimize their efficiency. Most of the time, they will thank you since it will help them find new customers amongst travel agencies.
In conclusion, replacing your previous accounting system with a new and modern solution should help you remember some prerequisites for a smoother transition in your travel agency. This will also help you bypass troubles that could have been avoided by a lack of perspective or because of the difficulty of managing changes within your organization.
Feel free to consult our experts for a successful software implementation!