Booking Engine for Travel Agencies – 6 Criteria to Validate
Last updated on
Mon/08/2022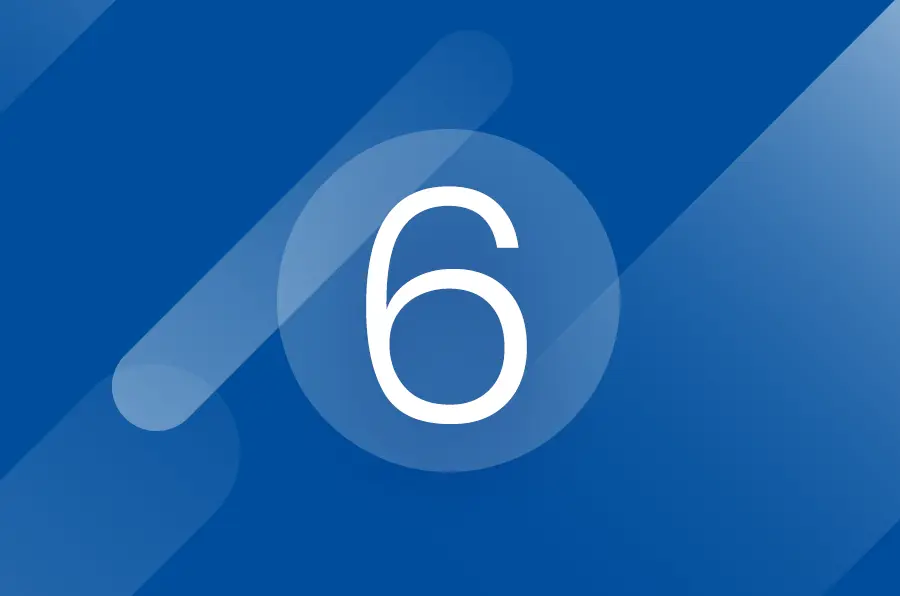 Booking Engine for Travel Agencies – 6 Criteria to Validate
You would like to launch your travel agency? Have you recently set up your business in this industry?
Your next course of action will include making reservations for your customers but which booking engine should you use?
Beyond the prices, here are 6 items that we strongly recommend you analyse specifically:
1- Type of Products Available
Your travel agency probably specializes in specific products. The first question to consider is 'what type of packages will be booked the most often?' Some booking engines will allow you to book flights, others hotels, or all-inclusive packages, cruises, etc. Some will even allow you to book a combination of these different packages. So why invest in a booking system you won't use much or not even use at all? Make the wise choice accordingly!
2- Advanced Search Features
A good booking engine will quickly identify products from cross-search criteria such as the type of product, the required dates of the departure and return, the targeted price, etc. Make sure your tool meets these requirements. The more you refine your search, the more you offer solutions adapted to your customers' needs.
3- Simple Management
The booking engine you select must help you easily carry out all the tasks related to a reservation. For example, you must be able to easily view and compare two similar offers, easily confirm the reservation, of course, but also easily cancel a reservation or make the payment.
4- Strategic Alerts
With some booking engines, you can create alerts that show you offers based on certain criteria chosen. For example, one of your customers would be interested in a package tour but only if the price is below a certain amount which is currently not the case. The alert will inform you in real time if the product you are looking for is now available at the reduced price. Of course, this kind of advanced feature will enable you not to miss any potential sales.
5- Reporting Features
Who says booking with travel providers, whoever they are, mean commissions need to be paid to your travel agency? We don't need to remind you that your booking tool must allow you to have a global overview of your sales during a given period. This will help you have an effective monitoring of the commissions paid by the different suppliers.
6- Integration With Your Accounting Software
Logically, the booking is always followed by the billing. If your booking engine is not integrated to your accounting software, your travel agents will have to manually create invoices in the accounting software. Conversely, if both tools are integrated, your agents won't have to deal with any double entries. This means there won't be any risks of error to assume and the invoices will be automatically created without any manual intervention. When selecting your booking engine, it is advisable to recommend tools that will be already interfaced within your accounting system or that can become so.
In conclusion, the booking tool that you will decide to use should allow you to maximize sales, provide a working comfort to your teams and reduce some of your administrative tasks within the travel agency.