Billing system for travel agency – 6 key elements to consider
Last updated on
Tue/08/2022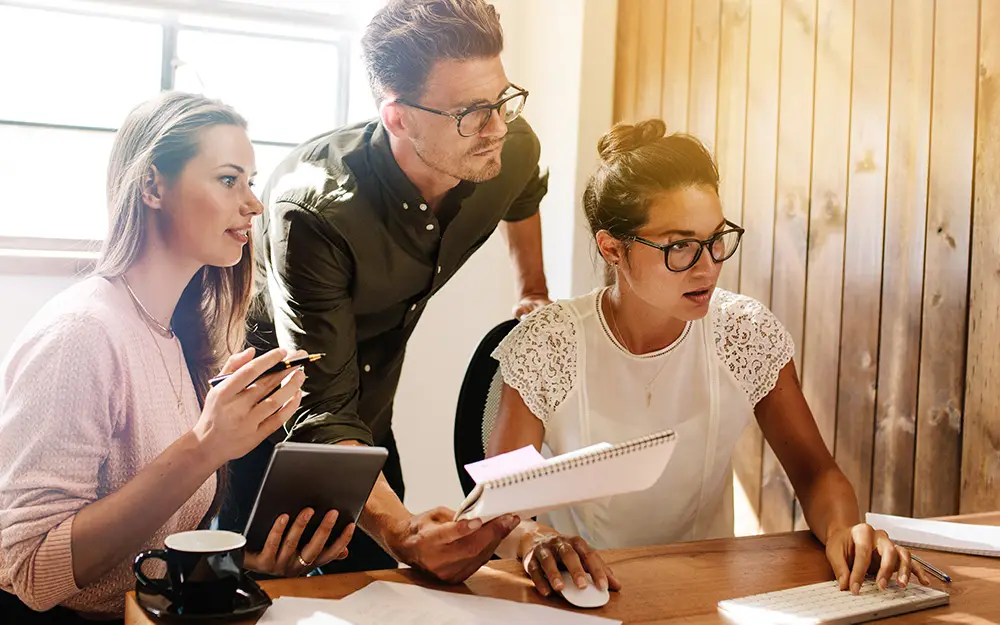 Billing system for travel agency – 6 key elements to consider
You recently launched your travel agency and you started by manually creating your invoices during the first 6 months. You are now realizing how time-consuming these recurring tasks are and you think about acquiring a billing system for your travel agency.
Regardsless of the country in which you operate, here are 6 key elements to consider while choosing your travel agency billing software.
Billing system for travel agency – 6 key elements to consider
Invoicing language
First of all, your local legislation probably requires you issue invoices in the official language(s) of the country where you operate. Therefore, even if the software you plan to implement is only available in English, make sure that it allows you to issue the invoices (as other documents such as quotes, itineraries etc.) in the language required to be in compliance with the legislation in force.
Legal restraints
Depending on the country in which you operate, the laws in force require you to have certain mandatory mentions on your bills. It is essential to ensure that the software used will allow you to set up your invoices in compliance with the applicable laws.
Currency
Of course, you want to be able to issue invoices in your local currency. Sometimes, especially if you have wholesale activities and you sell your own products to other travel agencies, you will probably have to be able to buy in one currency and resell in another. It is therefore necessary to validate that the selected system provides the possibility to configure your currencies according to your needs.
Taxes
The tax logics can vary considerably from one country to another. In some jurisdictions, you may have for example a single tax level; In others, it may have several. Taxes can be calculated differently if it is a product or a service charge. Sometimes different rules may apply depending on the geographical area relative to your customer or even in some cases, depending on the location of your travel provider. In short, your billing software will have to give you all the necessary flexibility according to the applicable law on the territory of your travel agency.
Integration with GDS
The generation of the invoice is always linked to a travel booking. It is therefore best to make sure that the GDS or the booking engine you are using is integrated with the billing system you will be selecting. If this is not the case, you will have to do unnecessary double-entries that cause time loss and risk of error.
Integrated accounting rules
The creation of an invoice leads by definition in a logical sequence to the creation of an amount to be paid to a supplier and that of an amount receivable from a customer with a commission to be received from the travel provider. Ideally, you do not want to have to manually manage the accounting tracking of all these operations. A good invoicing system will also fully integrate with the related accounting logics in order to maximize your accounting operations and to save your external accountant's time.
In conclusion, the travel agency billing software you choose will have to maximize your administrative tasks at the booking, billing and accounting levels while allowing you to comply with the legislation in force on your territory.
We wish you a lot if success with your business!