6 reasons to implement a cloud solution to manage your travel agency
Last updated on
Tue/08/2022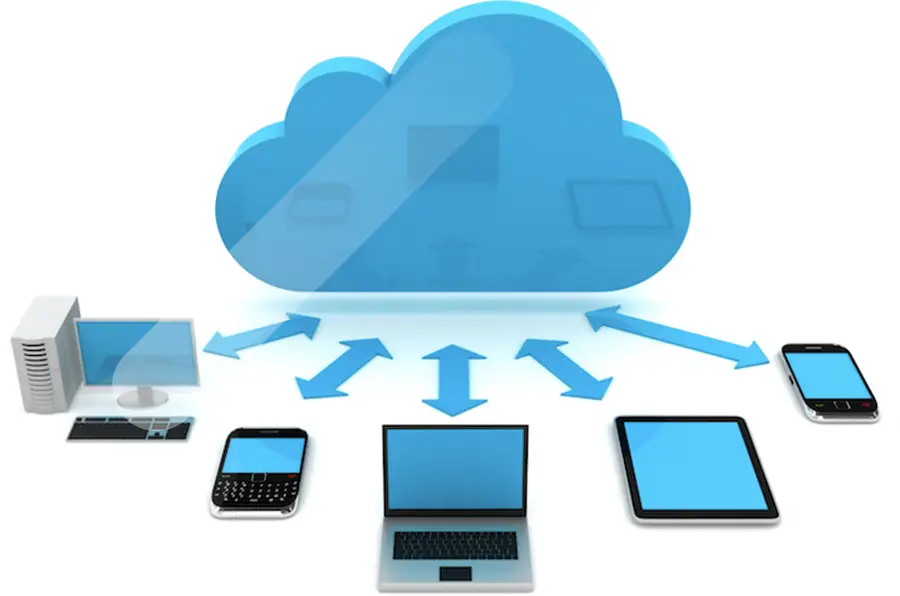 The travel industry is a fast-changing sector and travel agencies must evolve in an increasingly competitive environment. Consumer behaviour has change among travelers and profit margins are thinner and thinner for travel agencies.
To remain profitable and attractive, travel agencies have no choice but to offer an impeccable customer service and optimize business processes, as well as to automate administrative tasks as much as possible.
The implementation of a management system that will maximize the booking, billing and accounting becomes vital in this process.
But what kind of system is best to implement? A Cloud solution or a software with on-premise installation?
Here are the 6 reasons that should motivate you to install a Cloud software:
1 – A Cloud software = a turnkey service
Cloud software vendors offer you a full range of services when you sign up for a subscription to their software: hosting, maintenance, backups, security, and technical support are all key elements included in your contract.
Many tasks you won't have to take care of!
2 – No IT staff is necessary in your travel agency
Travel agencies are not IT experts and they must focus on their business: customer service.
Choosing a cloud software means saving on an IT technician to perform all the tasks mentioned above.
3 – A software accessible from anywhere
The software requires no installation. A simple browser and an internet connection are sufficient. In a context where external travel agents sometimes work remotely from their home, it is a huge advantage to consider as it brings them comfort and efficiency at work!
4 – Pricing based on your needs
Cloud software vendors always charge according to the number of users in your organization. Small teams pay a small amount, and larger companies pay more. It is also always possible to increase the number of users during the contract's lifetime if your team grows.
No surprises with hidden costs, you have complete control of your IT expenses and you can adjust accordingly if your travel agency grows.
5 – A highly secured infrastructure
Cloud software often raises questions from potential software buyers concerning data security. In practice, software vendors work with renowned hosting companies who provide very high security standards, as well as servers installed in cascade (a defective server automatically activating the intervention of a 2nd Server performing the data back-up). They also apply drastic security procedures with hacker attack simulations. Much more efficient than if you wanted to implement similar procedures with your own internal servers!
6 – Updates made simple
Selecting a cloud software means making the choice not to have to deal with the installation of software updates on all your organization's computers.
Cloud software vendors have the good habit of performing their updates at night to avoid disrupting their customers. Frequently, they inform their customers about the update at the beginning of the day through a specific section in their software that lets users know about the new features recently made available. Once again, a huge advantage if you have several external agents in your organization!