TDC chooses TravelWorks for its agencies
Last updated on
Mon/08/2022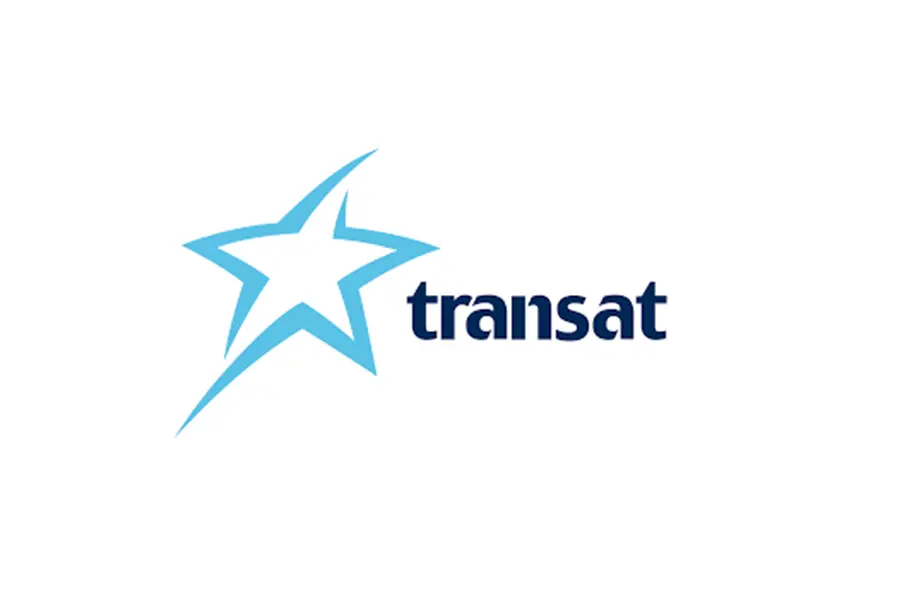 Transat Distribution Canada (TDC) has chosen the management and accounting software of TravellWorks for all of its owned agencies and its network of home-based agents. This major rollout follows the signing of a five-year agreement in November 2018.
"We want to provide our travel consultants with the most effective and efficient work tools," explains Nathalie Boyer, General Manager, TDC. "We especially appreciate the user-friendliness of the invoicing module, the interfaces, and the online accessibility of the data that agents and managers need, wherever in Canada they may be."
To consult the complete press release, click on the link.