Two new international distinctions for TravelWorks
Last updated on
Mon/08/2022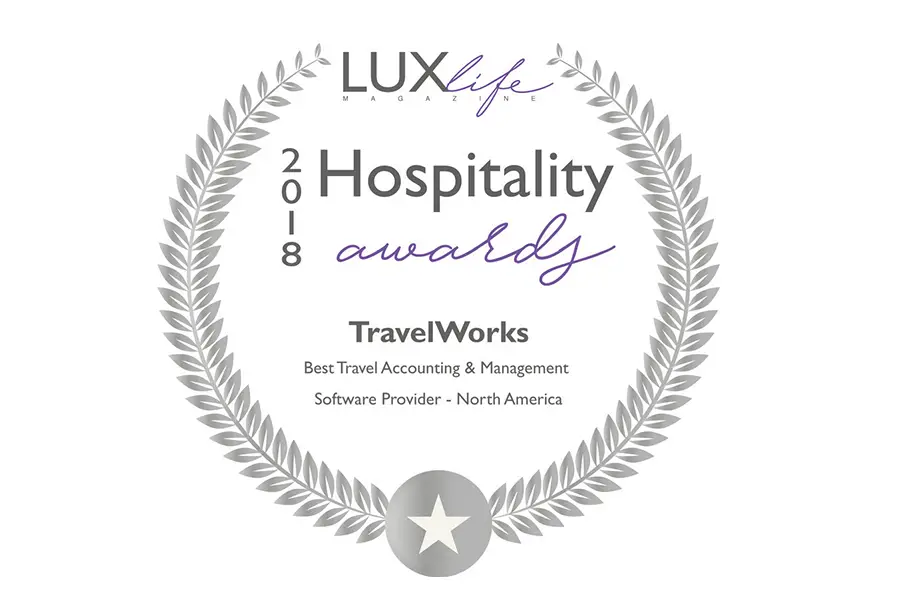 TravelWorks, a global leader in travel software development, is proud to announce that it has been honored by two new international distinctions.
For the second time in a row, the CIO Review recognizes TravelWorks as 20 most promising travel technology software providers – 2018.
Good news never coming alone, TravelWorks has also been crowned by the Lux Life Magazine as the 2018 best travel accounting & management software provider – North America.
Jean Corneau, TravelWorks Vice-President:
'' We are very proud to have our company internationally recognized by such panels of experts. These international recognitions reinforce our differentiation on the market and our willingness to adapt to the specific needs of the travel market workdwide''.
About TravelWorks
TravelWorks has been a Canadian award-winning leader in software development for the travel industry since 1988. Our corporation is an internationally recognized software innovator in travel agency management. TravelWorks interfaces with all the major booking engines and GDS's, and has become an essential tool for thousands of users worldwide.
Toll free: 1-877-282-4556
www.travelworkssolution.com
About CIO Review
CIO Review constantly endeavors to identify "The Best" in a variety of areas important to tech business. Through nominations and consultations with industry leaders, their editors choose the best in different domains. CIO Review Special Edition is an annual listing of 20 Most Promising Travel and Hospitality Technology Solution Providers in the U.S.
http://travel-hospitality.cioreview.com
About LUX Magazine
The Lux Life Magazine which has a global audience showcases some of the most internationally renowned brands and companies and delivers hospitality awards in different fields such as travel and tourism or technologies.